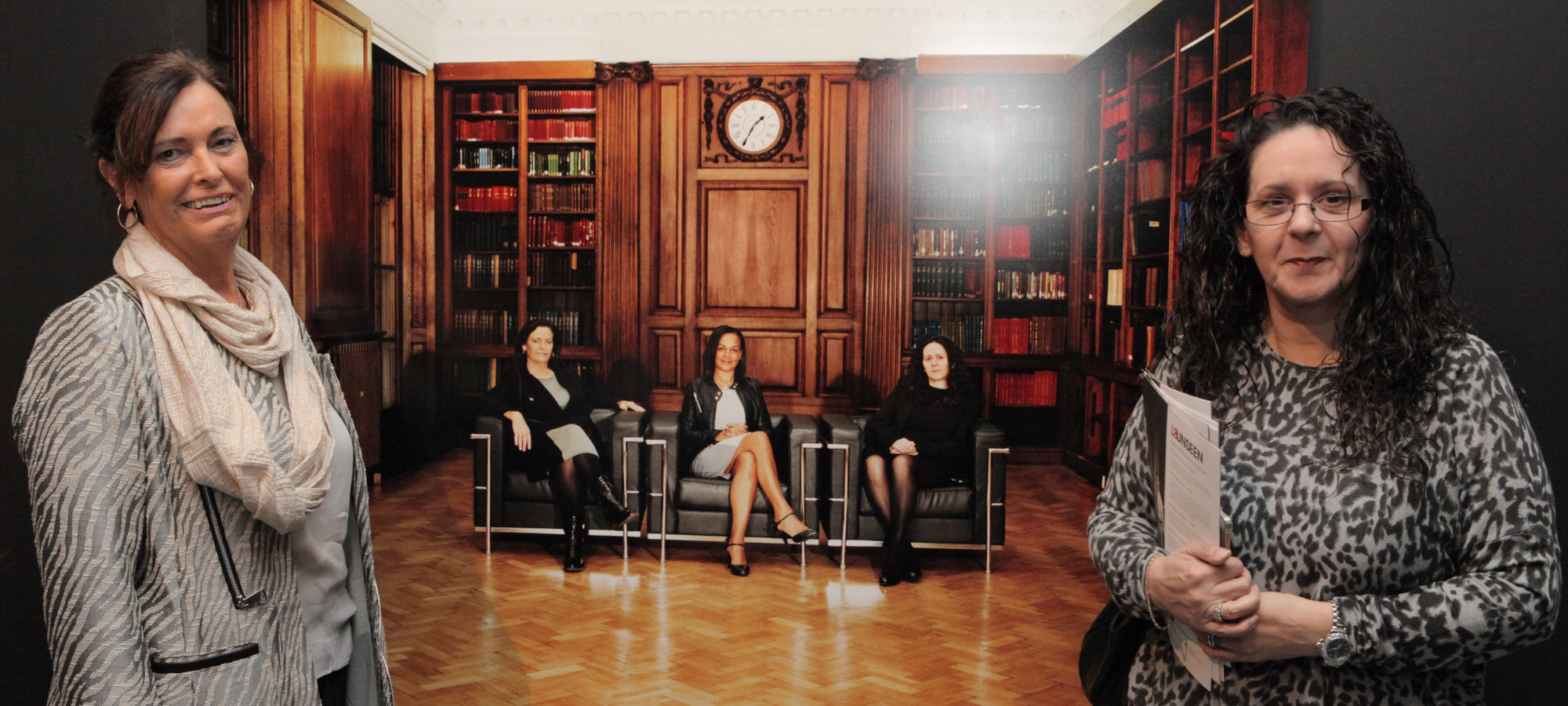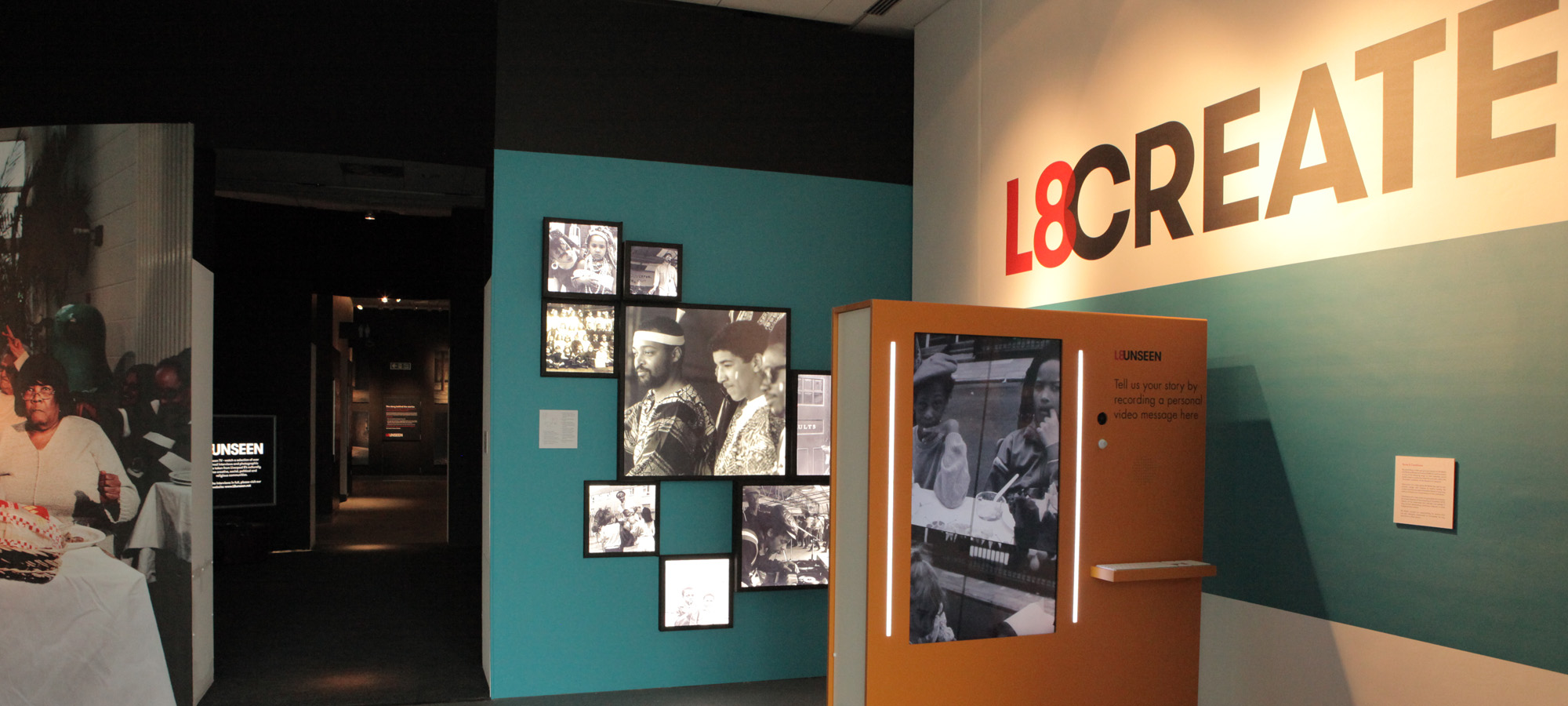 L8 Unseen began its journey at the Museum of Liverpool in April 2015. The exhibition, consisting of photography and filmed interviews exploring the communities living in Liverpool 8, closed in September after attracting over 400,000 visitors.
Exploring an area of the city that has come to be known simply by its postcode, 'L8', the exhibition challenges preconceptions, revealing hidden stories from the people who live, work or have a passion for the area.
Part-funded by the Heritage Lottery Fund, L8 Unseen features striking large-scale colour portraits taken by photographer Othello De'Souza-Hartley. Images of individuals and groups set in significant locations reflect the city's history of global trade, including slavery. These portraits are 21st century representations of race, culture and identity against a foundation of 300 years of immigration and settlement.
Explaining the motivation behind the exhibition and the idea of moving it to its new home at the Kuumba Imani Millennium Centre Marc Boothe of B3 Media said: "Liverpool has been home to Black, Asian and Ethnic minority communities for as long as the city has been established. This offers an alternative to national stories of post war 'Windrush' British immigration and outside of the city is a hidden story in itself.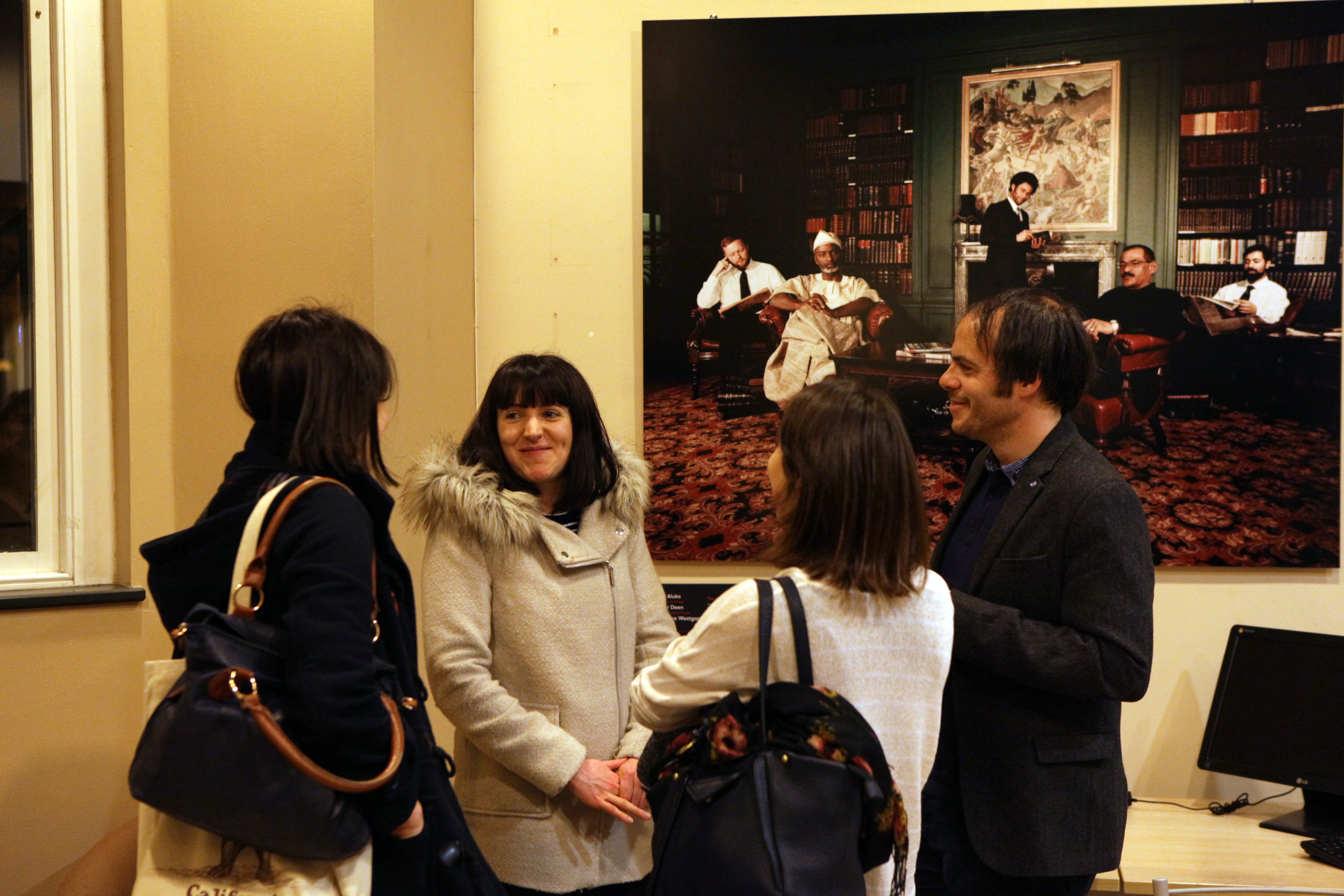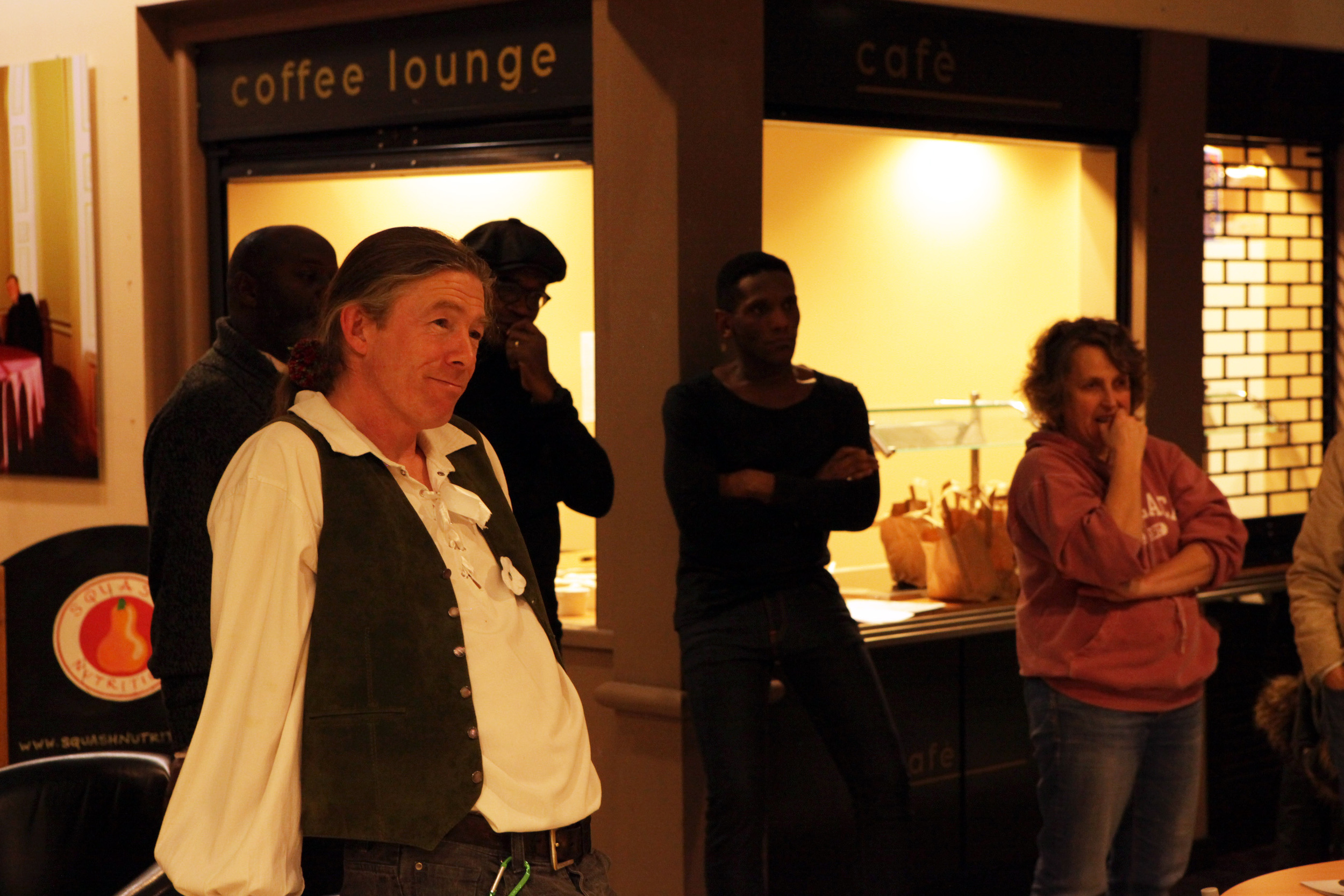 The Kuumba Imani Millennium Centre played an important role in the L8 Unseen story. It was here where we first really understood the story of L8 and how we could connect the dots in a way which would take our simple ideas of an exhibition to another level. It was also here where we held our first series of workshops, shaped our ideas and plans for the exhibition and where, for the first time, I heard the phrase: "L8 is a state of mind".
It's important that these incredible stories continue to be shared, but more importantly, that they inspire and encourage unity within L8."
There are at least 54 nationalities living in L8. Though it's a small area of south Liverpool, the wealth of experiences of the people living there is incredibly diverse The exhibition features young local entrepreneurs, successful businesswomen, faith leaders, international sports champions, world-leading musicians, Muslims, Jews, Orthodox Christians, Catholics, Protestants, teenagers, octogenarians, some who have never dared share their stories before but all sharing a passion for their community.
The multi-media exhibition will give visitors a number of ways to access the content both physically and digitally. A free smartphone app will play extracts from the oral history interviews as visitors view the large portraits and online access to the further content will allow audiences to delve deeper into the L8 story.
The Kuumba Imani Millennium Centre:
4 Princes Road, Liverpool, L8 1TH
email: info@kuumbaimani.org.uk
phone: 0151 708 5278
For further info or to check out the
photographs and interviews
visit: l8unseen.net